Integration Manager
Automatically sync your

rev.io

data across your key systems
Automatically Apply Payments To Invoices • View Accurate Financials • Make Better Decisions
Gain visibility into your business' finances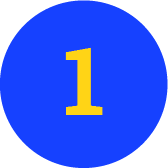 Schedule a DEMO of INTMGR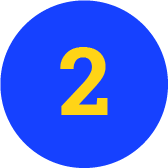 Setup an INTMGR account to validate our connections and transactions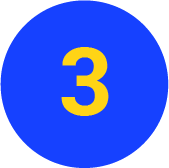 Schedule INTMGR to run when you need it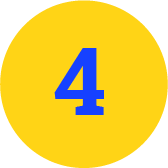 Rest easy now that you have up to date visibility into your business
Integrate your Rev.io data automatically into your systems
Intuit Quickbooks Online • MasterStream ERP • ConnectWise • Salesforce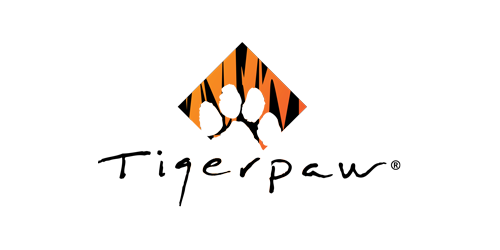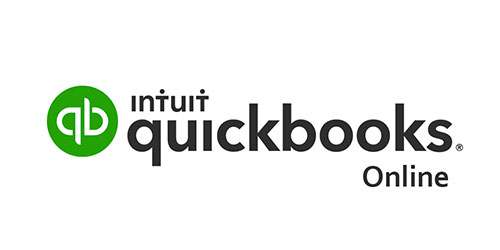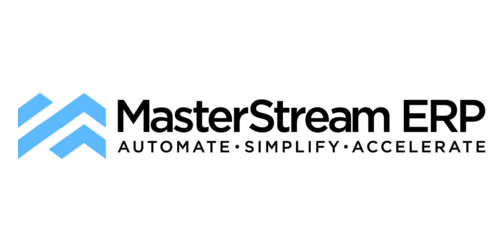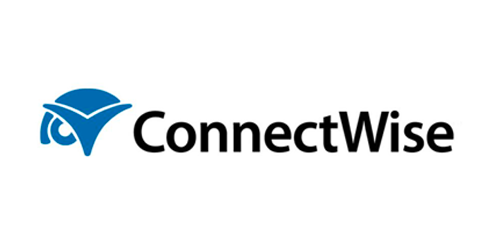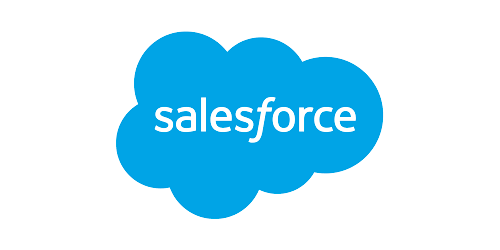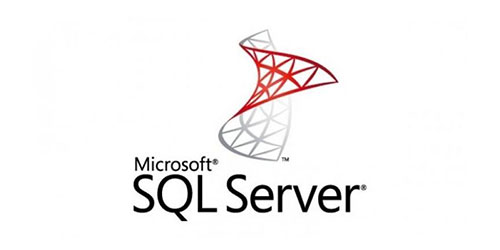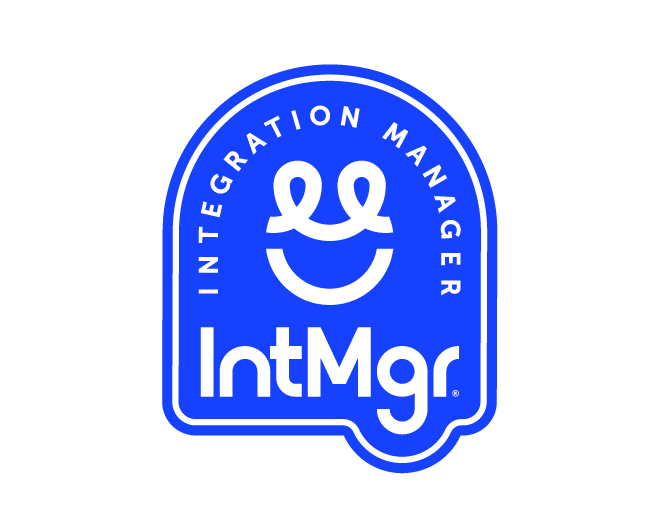 IntMgr puts your Rev.io billing data right where you need it, when you need it
Need NEW customers regularly added from Rev.io to Quickbooks Online?
Integration manager allows you to choose the data fields in Rev.io and create customers in Quickbooks Online. All on a regular schedule of your choice.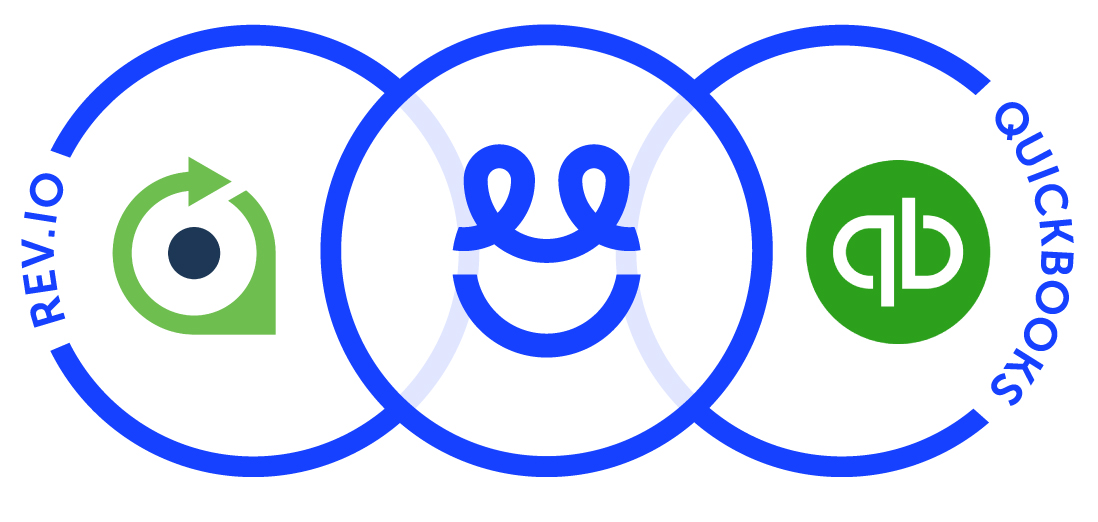 Need your payment data sent to Quickbooks EVERY DAY?
Integration manager can update Quickbooks with your customer's payments and invoices every day.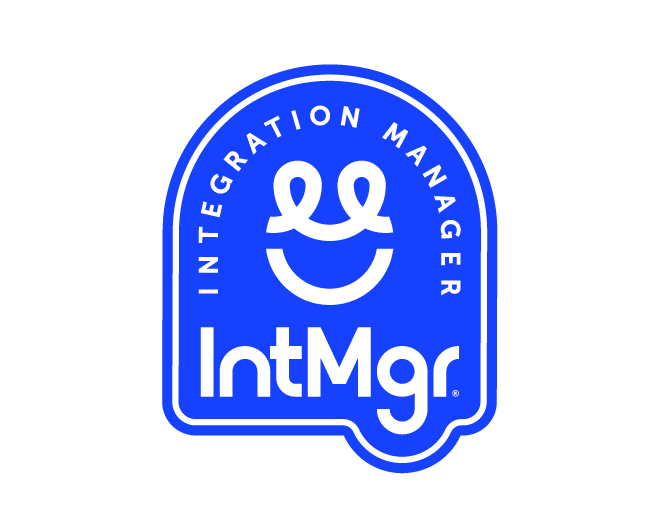 Eliminate Out of Date Finances & Manual Data Entry
The integration manager team will setup the mapping fields all you have to do is select what data goes where. No coding involved, no advanced system information. If you can use Excel, you can use Integration Manager. Schedule your job to run, and you will see the data populate on the system of your choice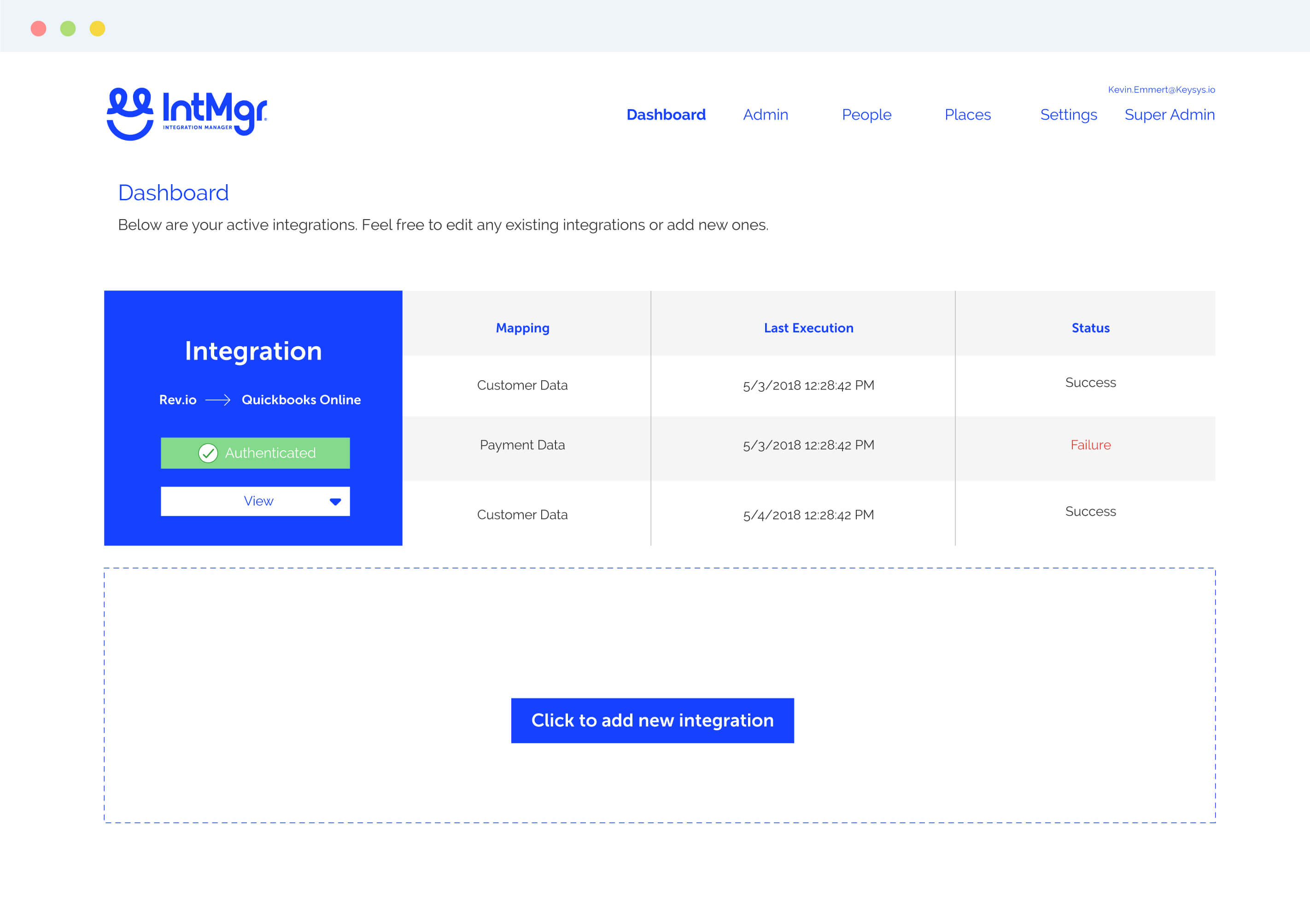 Want to integrate a new system or application not seen below?
If that application/system has an API, the Integration Manager team can set up a regularly scheduled job to push data from Rev.io to that system. Talk to the team to find out how to leverage Integration manager for your business needs.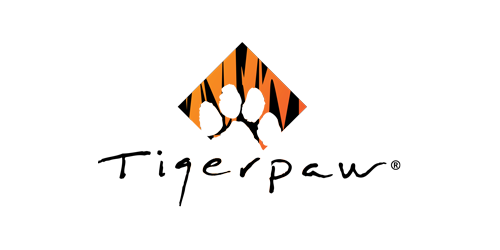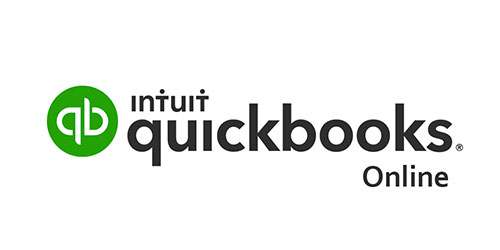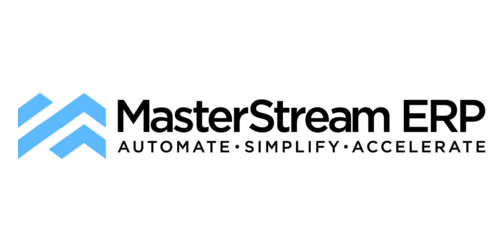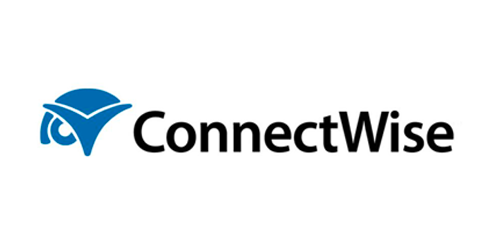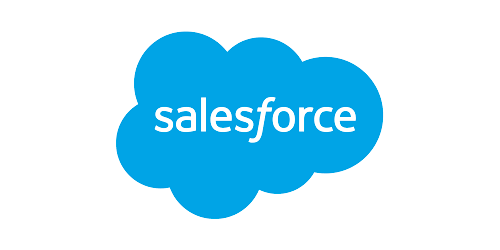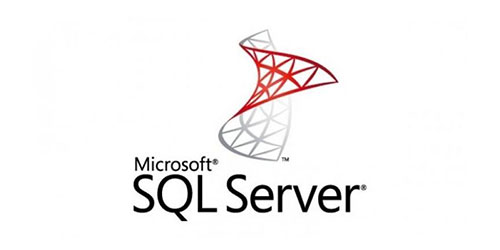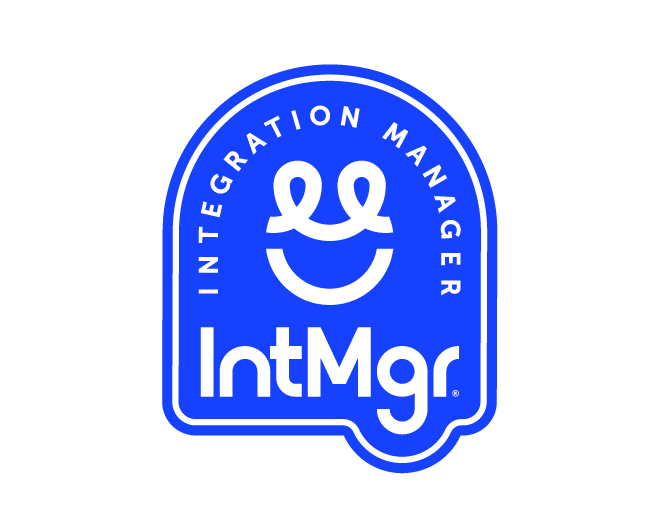 Request A Demo To Get Started
Please use the calendar below to select a Date & Time that's most convenient for us to talk.
We'll automatically send you an email containing call-in details for a Zoom web conference. We look forward to talking with you soon.
Email Kevin@Keysys.io