Integration Manager
Connect Rev.io to your systems on a recurring basis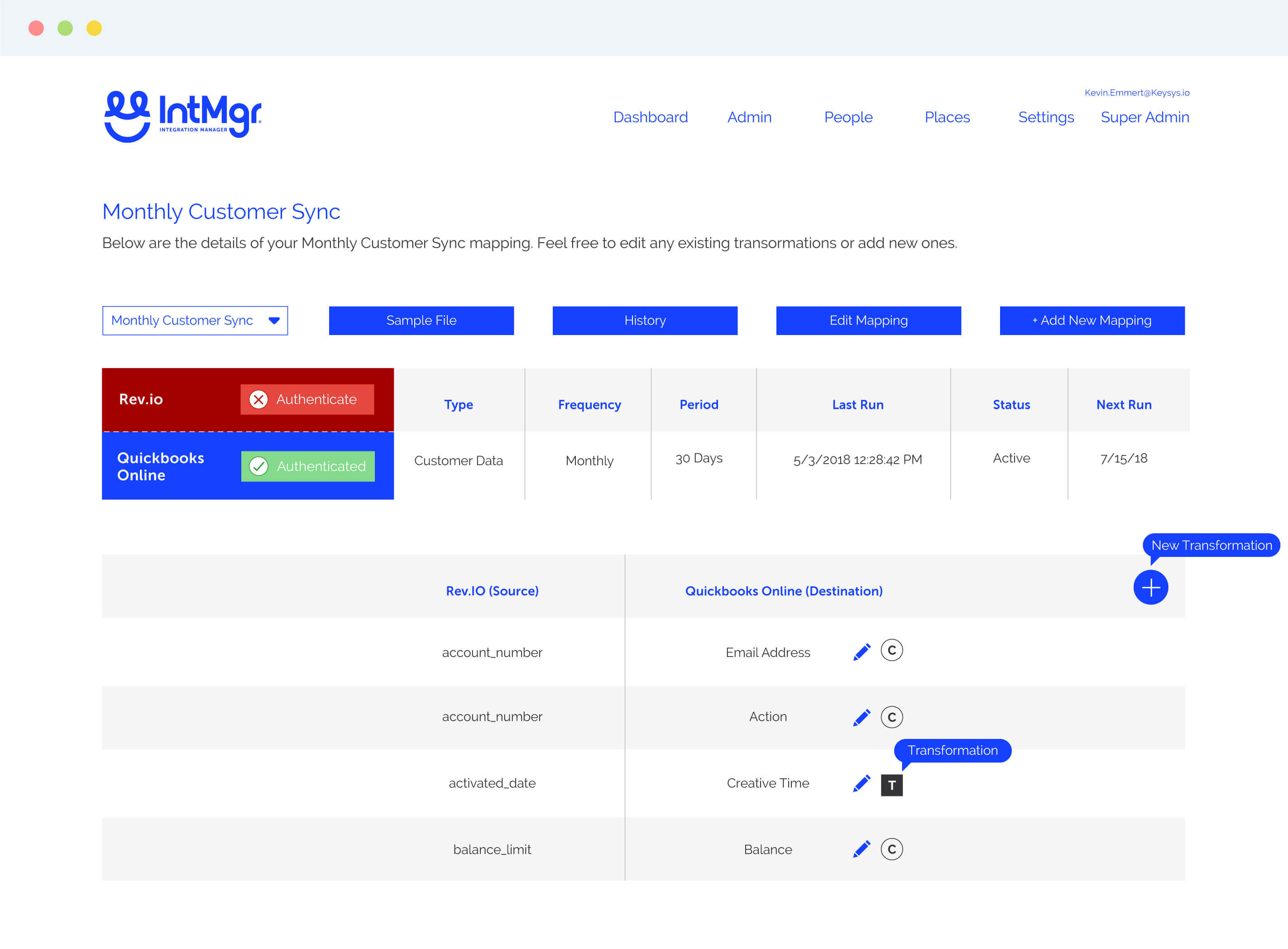 Looking to login to INTMGR?
Need your new customers regularly added from Rev.io to Quickbooks?
Integration manager allows you to choose the data fields from Rev.io and create a customer in Quickbooks and schedule this to run on a regular basis.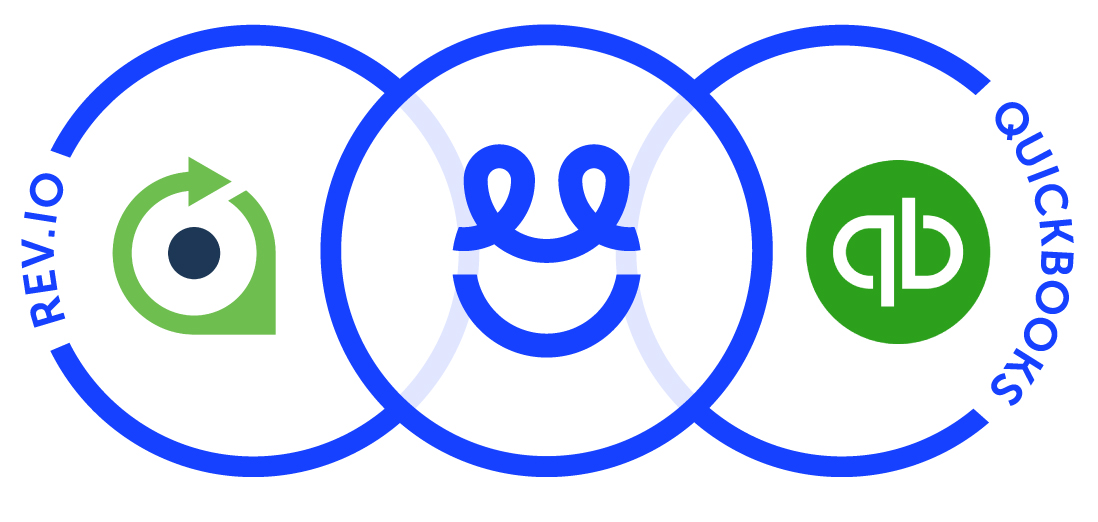 Need your payment data sent over to quickbooks every day?
Integration manager can create payments, invoices and credits for your customers and send them every day.
Want to integrate a new system or application that isn't current on the list of integrations?
If that application/system has an API, the Integration Manager team can set up a regularly scheduled job to push data from Rev.io to that system. Talk to the team to find out how to leverage Integration manager for your business needs.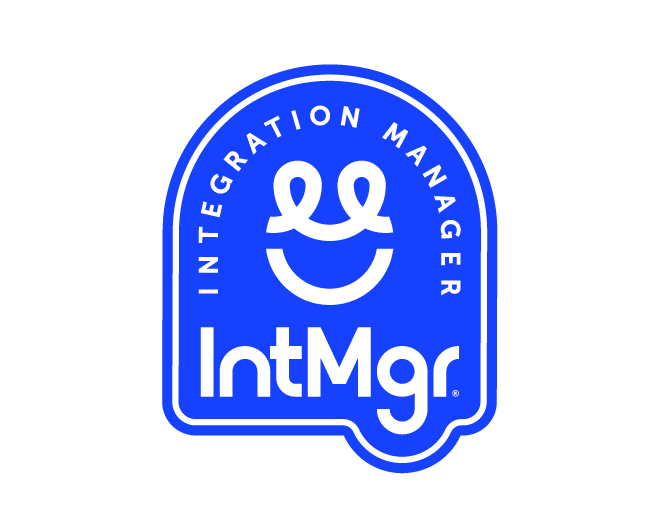 Managing Your Business Doesn't Have to Be Hard.
The integration manager team will setup the mapping fields all you have to do is select what data goes where. No coding involved, no advanced system information. If you can use excel you can use integration manager. Schedule your job to run, and you will see the data populate on the system of your choice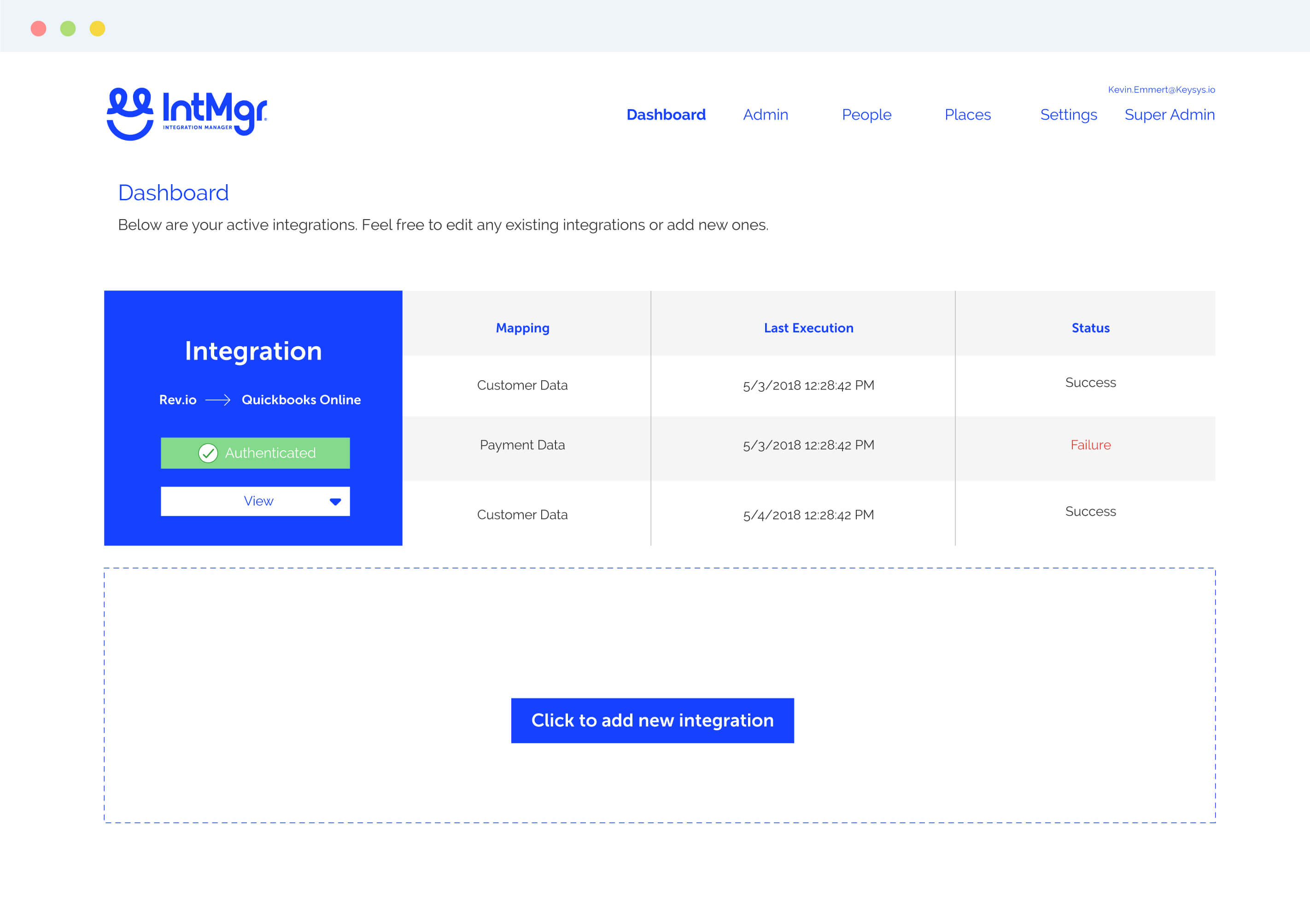 Request A Demo To Get Started